When you are buying your new home, you are faced with a bewildering array of specs, guidelines, options, and pricing. Some builders take advantage of this, and put in something that LOOKS like what you've come to expect. One of the substitutions COSTS the builder less, but COSTS you much more in the long run. Hot water heaters: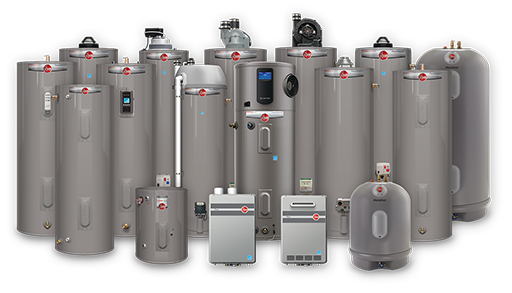 Notice any differences? Let's eliminate the tankless and the small units (more for offices), and show just 2 options: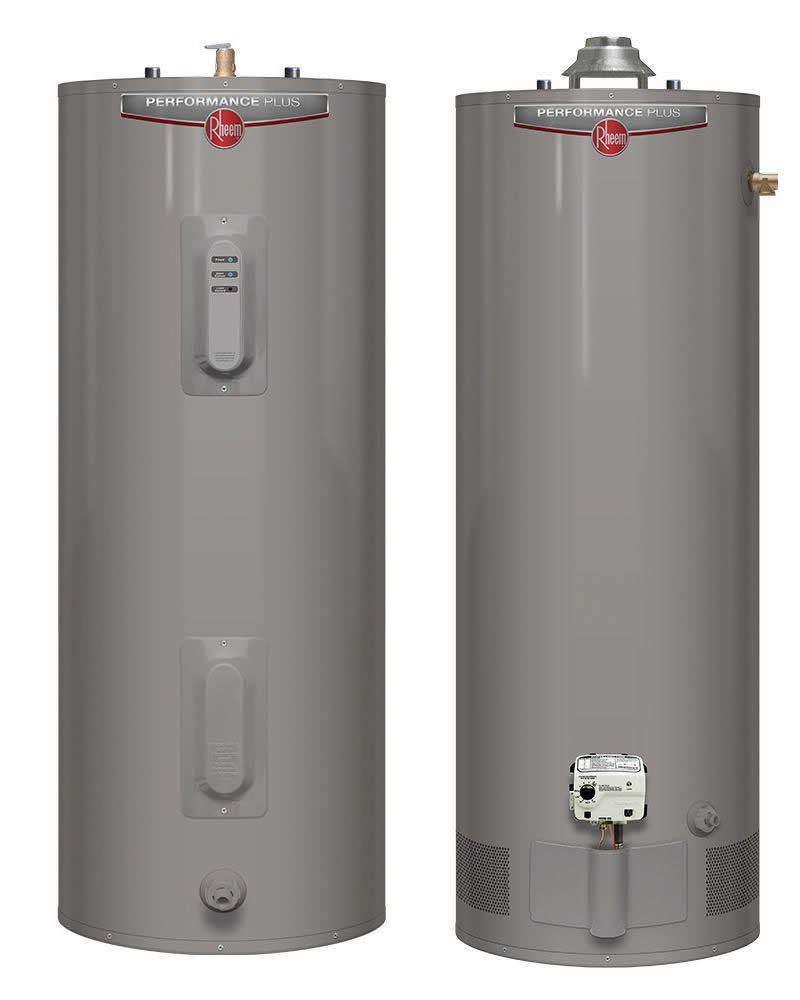 They LOOK almost identical. The biggest difference is one is ELECTRIC and the other is NATURAL GAS. If you aren't paying attention, you won't notice the lack of exhaust or the missing gas line on the electric.
The electric one is cheaper to buy (Rheem 40 Gal electric is $448 @ Home
…