Henry Dekort | Broker / Owner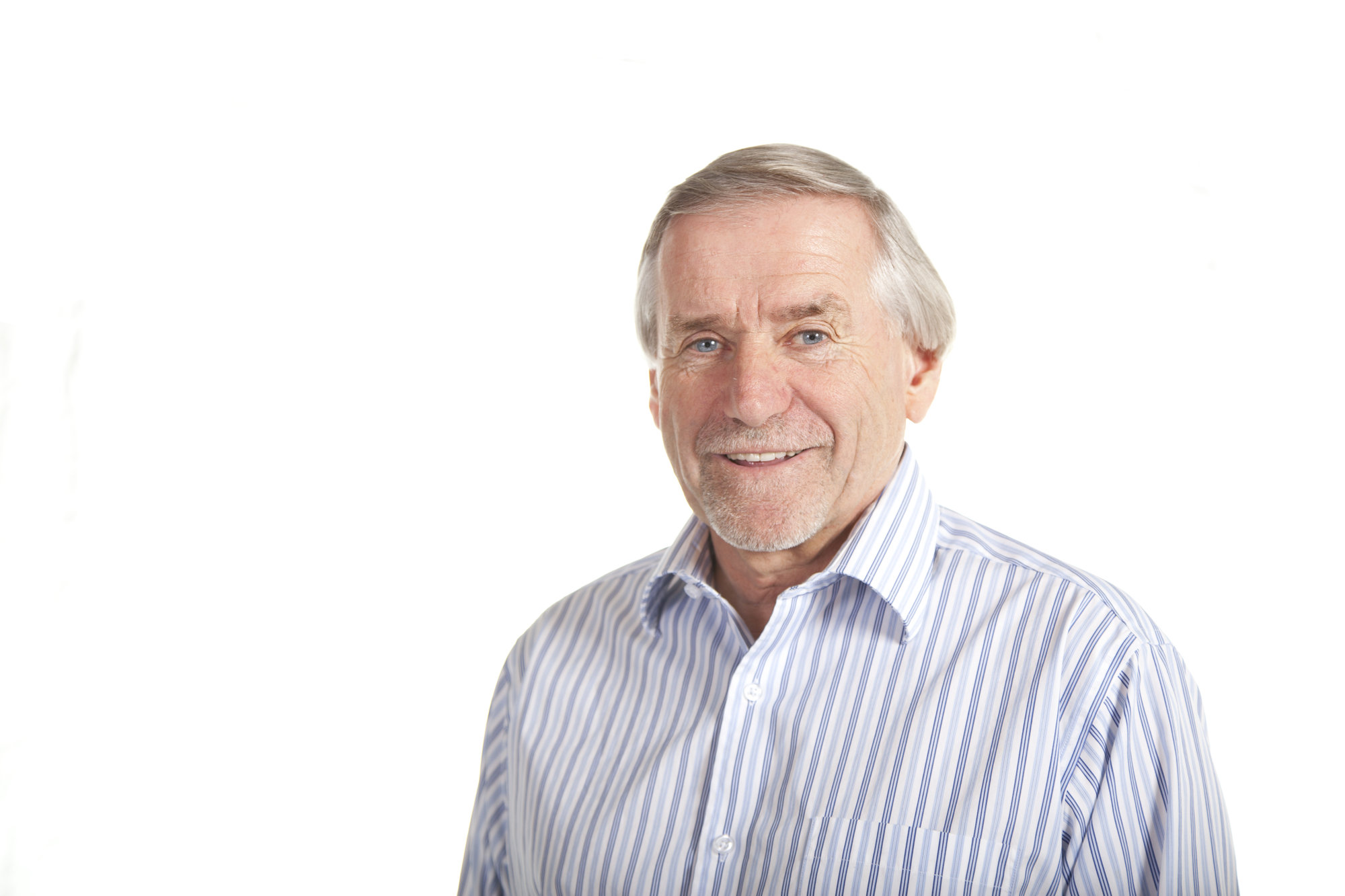 Who do you call when you want the most experience possible? When you need the knowledge and experience that a typical real agent lacks?
Henry started his career in real estate in the early 1980s (yes, lived through National Energy Program AND 21% interest rates), before starting his own brokerage and becoming a small builder. After having built hundreds of properties, developed some residential land (both acreage subdivision and a full residential subdivision), he still is around to provide exceptional service and knowledge.
If you just want an agent to tell you where to sign on the contract... any agent can do that. If you NEED an agent that can explain how the home is built, what improvements would drastically increase price (flip potential), or an experienced eye to catch many issues prior to expensive home inspectors, then there is only one person to call.
Henry Dekort.